Diesel Pump Repair
At Darwen Diesels, we offer a diesel pump repair service alongside excellent technical advice to assist our customers.
Our primary focus is the repair of common rail diesel pumps, particularly Bosch, Delphi, Denso, and VDO/Siemens/Continental. Our repair service is actually a full recondition of the pump to ensure maximum reliability. Quality spare parts are replaced where necessary, and under normal circumstances we can provide a 12 month warranty.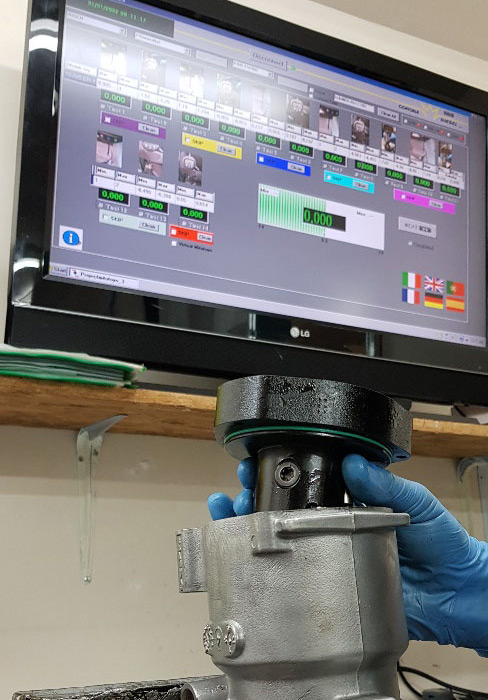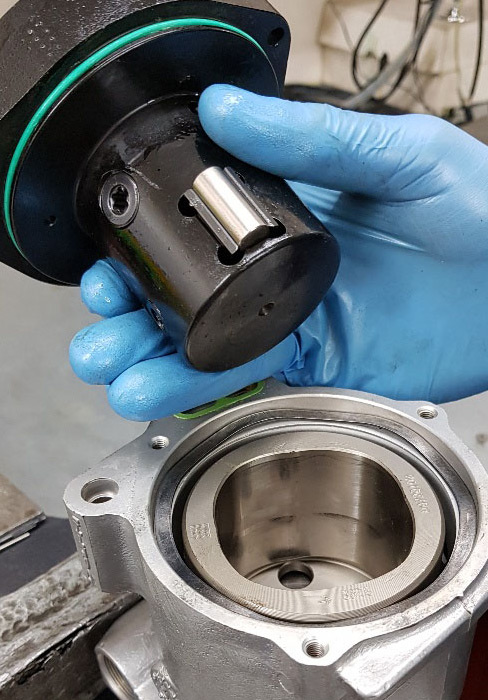 For pre-common rail pumps, we are able to supply a pump that has been reconditioned to original specifications, and we will apply our knowledge to any make or manufacturer of pump.
We have a three day turnaround service – one day for collection, one day for the recondition process and one for a courier parcel return.
We have a team of highly skilled and trained technicians who will be able to talk and advise about any aspect of your problem, and it's a free service.
✓

We hold vast stocks of OE and quality replacement parts

✓

We can source virtually any diesel part

✓

The largest UK independent distributor of Diesel Fuel Injection components

✓

We export our products to worldwide destinations

✓

Next day delivery
Please contact me